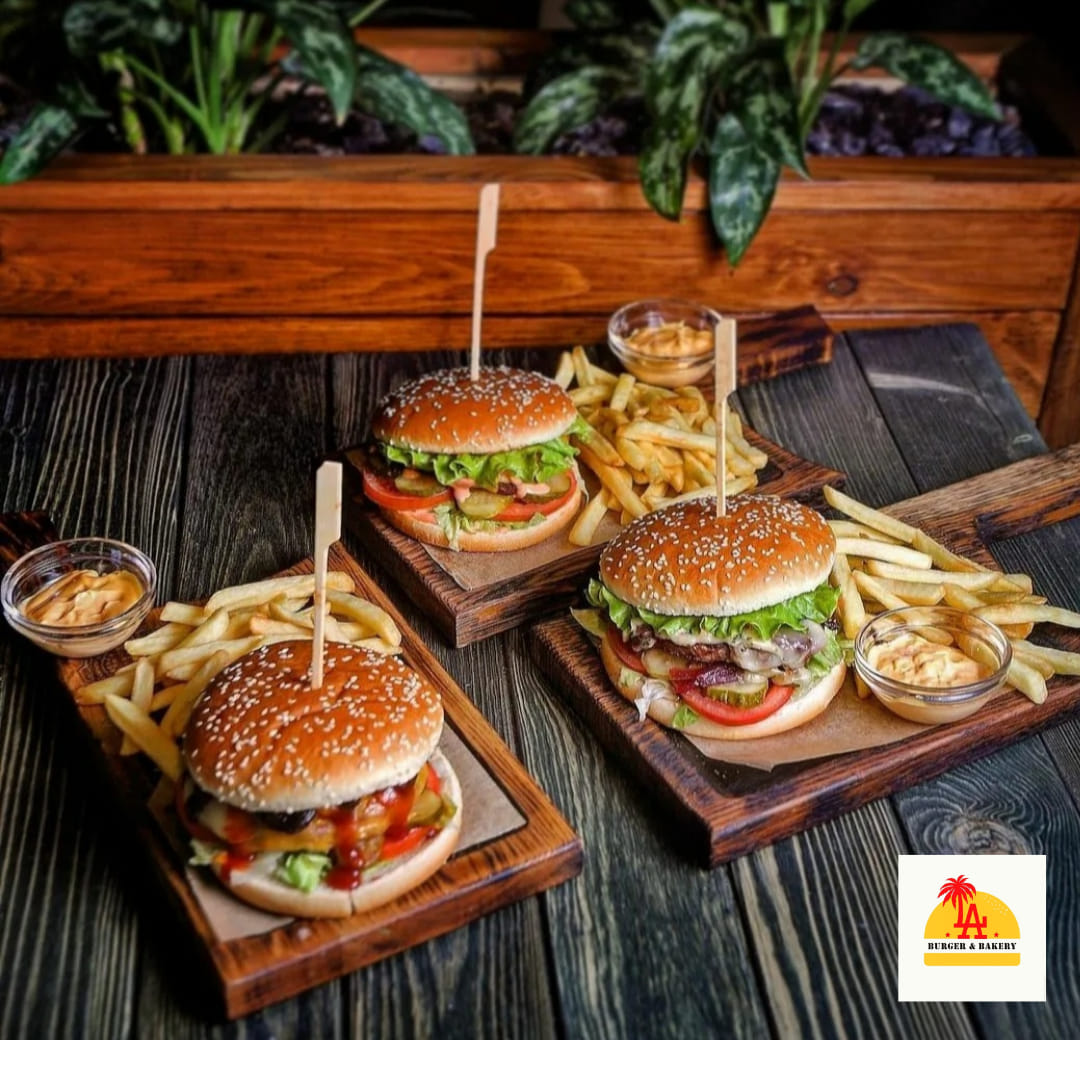 LA Burger – Fast Food Restaurant
When the circumstances demand to grab a quick snack, fast food can be a feasible option. LA Burger Restaurant has a lineup of meals that are quick to cook and provide enough nutrition with an option to eat them on the go.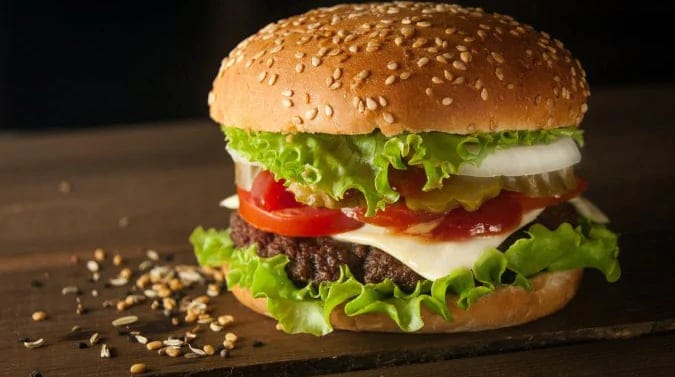 LA Burger foods were developed to make the process of food serving as smooth as possible, and it indeed has been able to meet its demands in the best ways possible. Food items at our restaurant are quickly made and quickly served.
Cheese Balls: Crispy and golden on the outside, soft and creamy on the inside, these delectable deep-fried Cheese Balls are the stuff of dreams.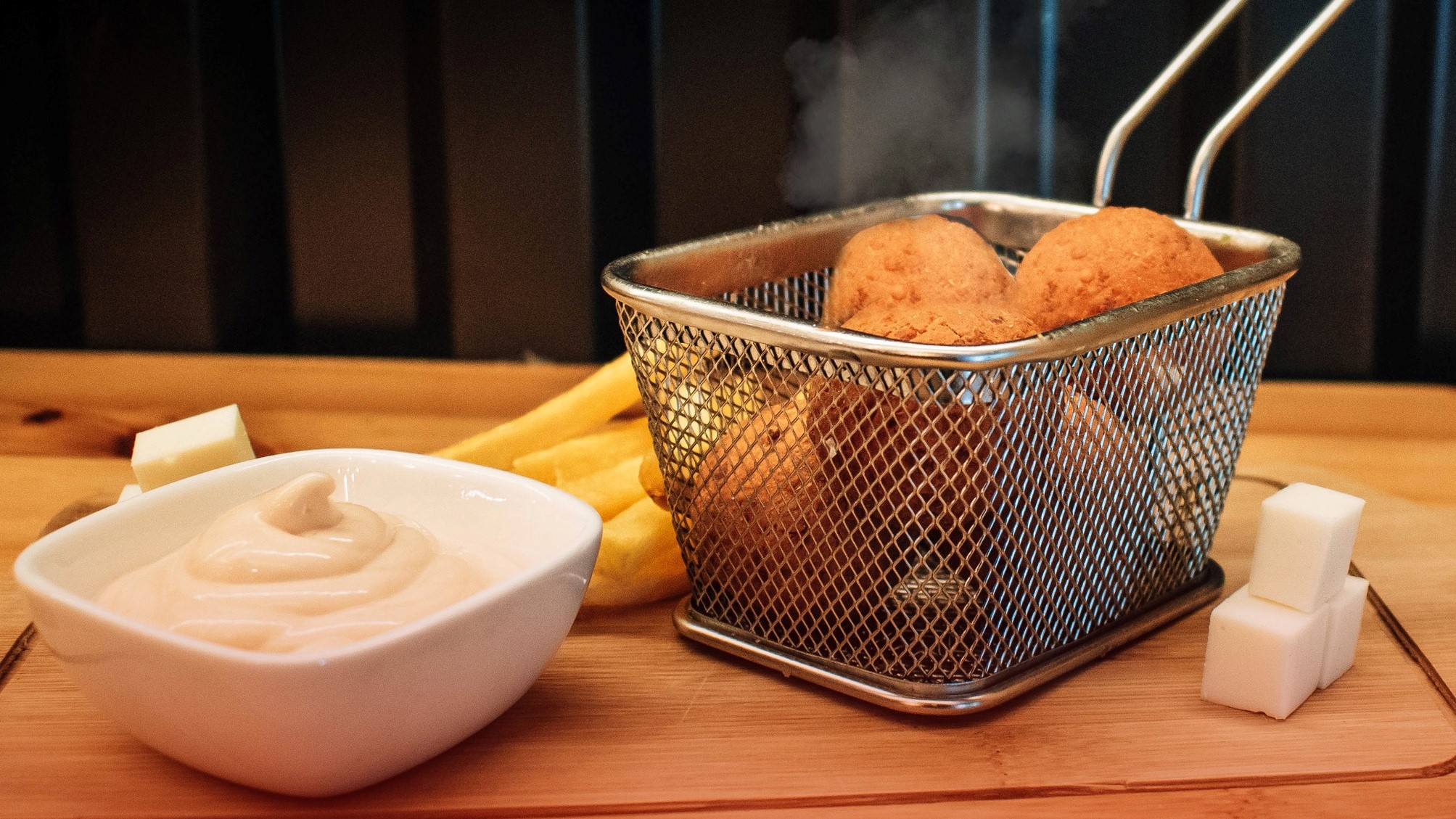 Let's talk about the burgers.
Everyone's perfect burger looks a little different. Some like it with ketchup and mustard. Some like it with mayo. Some like Swiss, some like Cheddar. Some smother it with an egg, some smother it in onions and mushrooms, and some like it with bacon.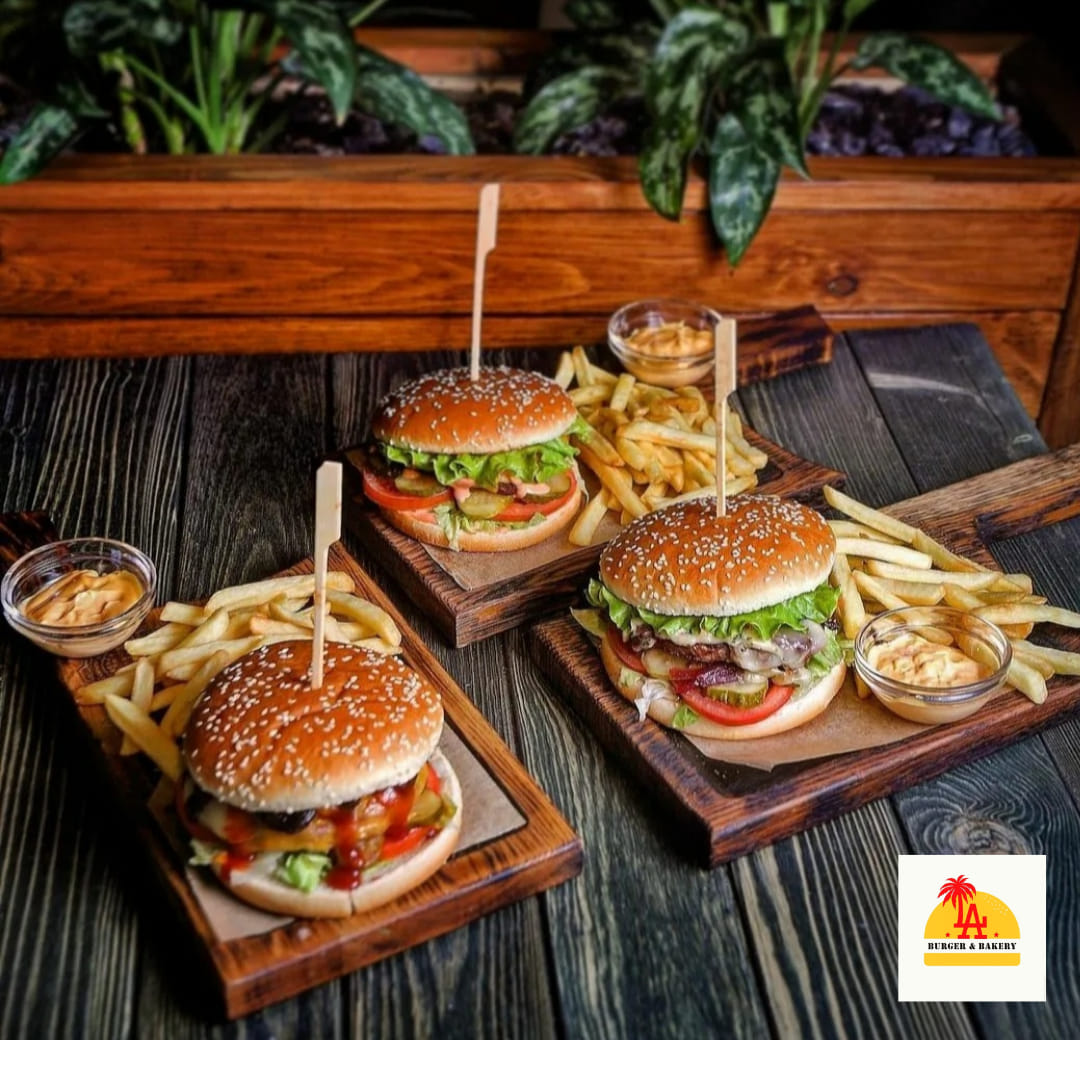 Whatever is your choice on your perfect burger, we offer you all the varieties of them. On our part, we make sure that they are Juicy, tender, and flavorful.
LA Burger
Delivery: +374 95 565456
Working Hours: 11:00am Till 12:00am Midnight
Address: Amiryan Street 18
Follow us on Instagram @la.burger.am or on our Facebook Page @laburgerevn