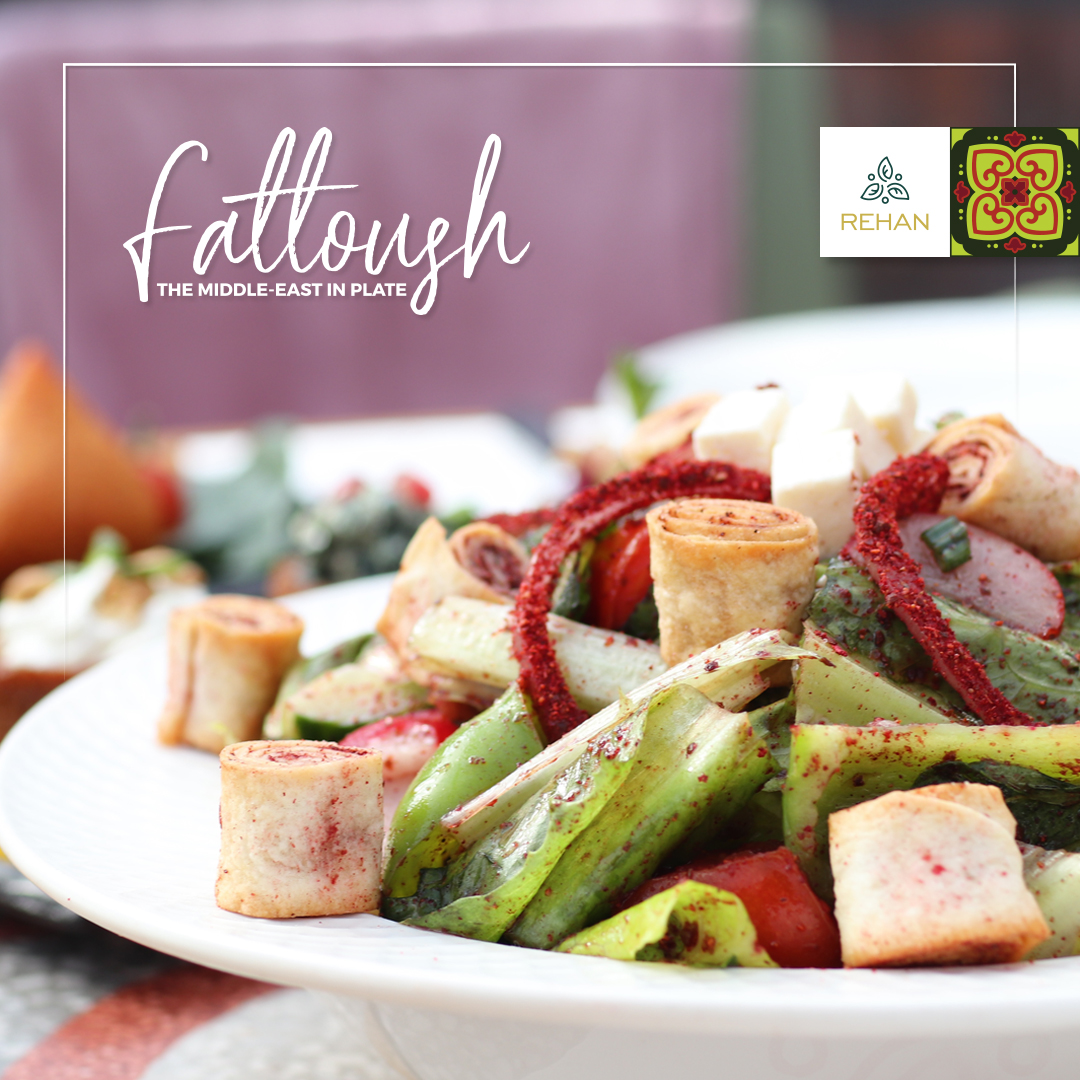 Rehan Restaurant – Middle Eastern Cuisine
As we enter the holy month of the fasting season, Rehan Restaurant offers a variety of dishes for this occasion. If you're fasting, we will mention for you some dishes that you would like to enjoy during this season.
If you've ever enjoyed pita bread, hummus, or falafel, you've ventured into the wonderful world of Middle Eastern food. But there's much more to the cuisine than these iconic staples—it has a range of flavors and styles to offer.
Falafel is a popular Middle Eastern "fast food" made of a mixture of chickpeas, fresh herbs, and spices that are formed into small patties or balls.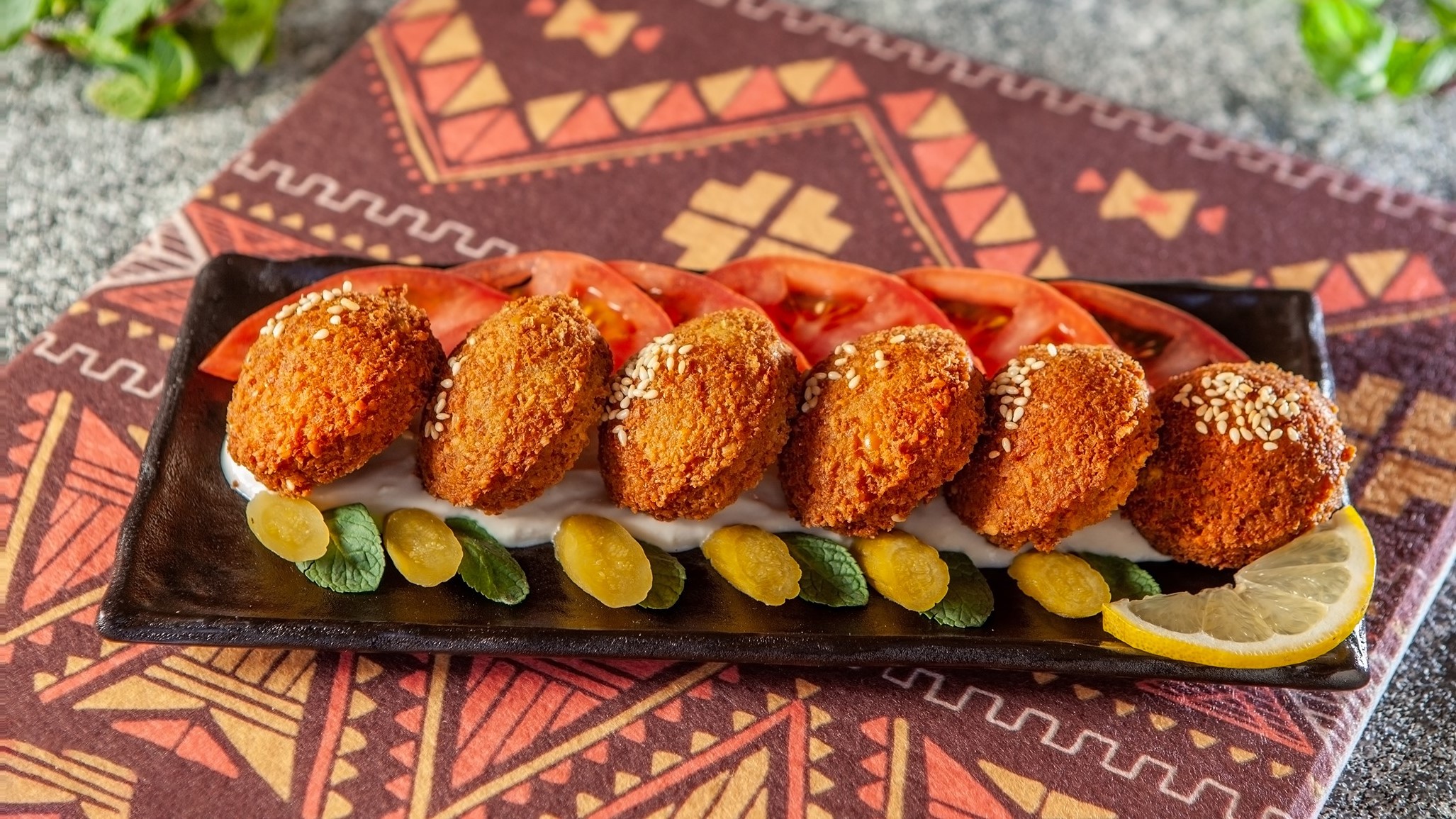 Fattoush Salad makes a frequent appearance on the Middle Eastern dinner table. A simple chopped salad dressed in a zesty lime vinaigrette. Homemade pita chips serve as croutons! Adding to the Fattoush Salad, Rehan Restaurant offers Tabbouleh, Beetroot Salad, Summer Salad, Green Olive Salad, it all depends on your choice.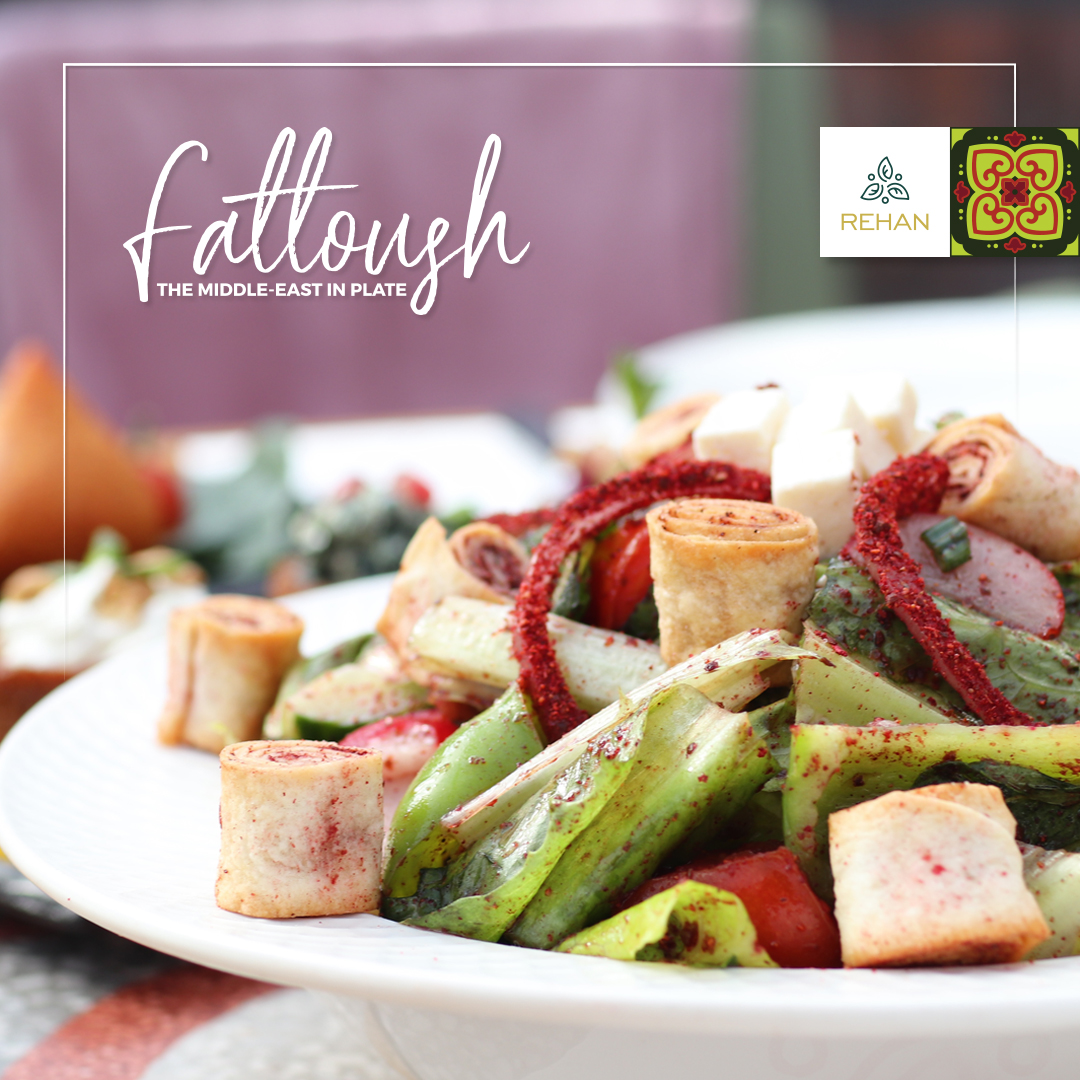 Manakeesh are a Middle-eastern flatbread typically eaten for breakfast. Delicious and crispy homemade dough is topped with a zaatar topping, or you can simply go with Spinach Boreg.
At Rehan Restaurant, we won't let you miss our famous dish "Manti", therefore you surely don't want to miss our Spinach Manti.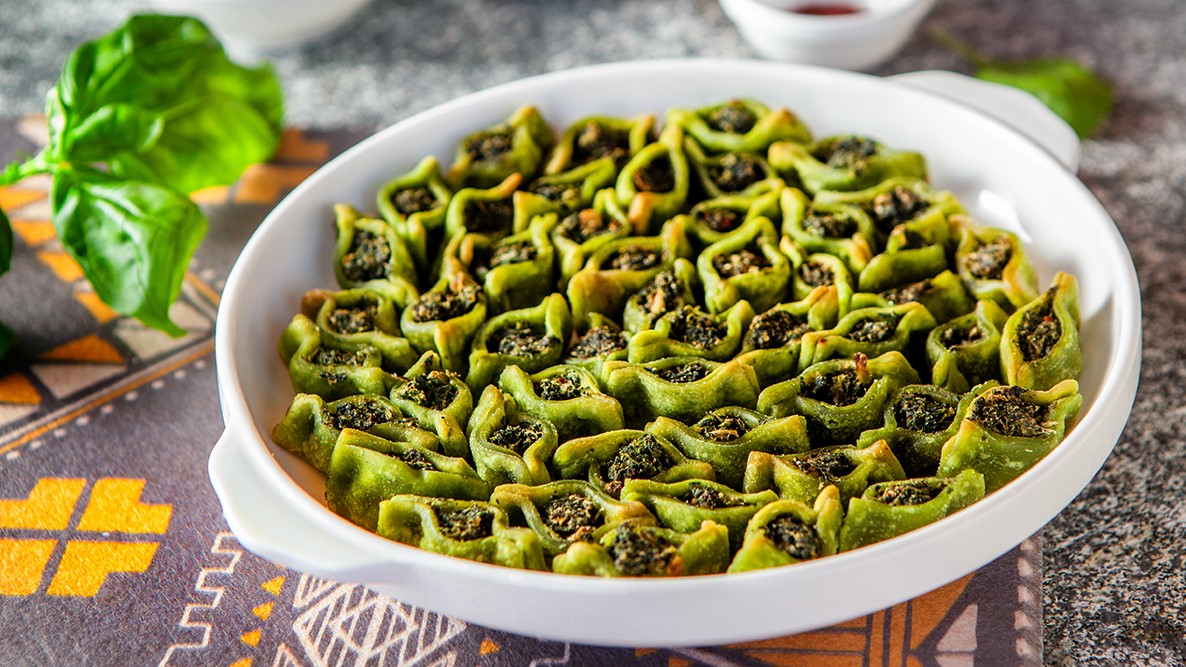 Rehan Restaurant
Delivery: + 374 94 474747
Reservation: +374 60 703030 | +374 98 280000
Working Hours: 12:00pm till 12:00 Midnight
Address: Cascade, Isahakyan st. 46/1, Yerevan, Armenia
Follow Us on Instagram @rehan_restaurant or on our Facebook Page @RehanRestaurant